Save $76 and get our * Bonus Product * With 30 Day System Purchase

Our proprietary B12 formulation,
high grade methylcobalamin B12 in a power packed 5000 mcg ($45 value)



The Ultimate Fat Burning System Save $76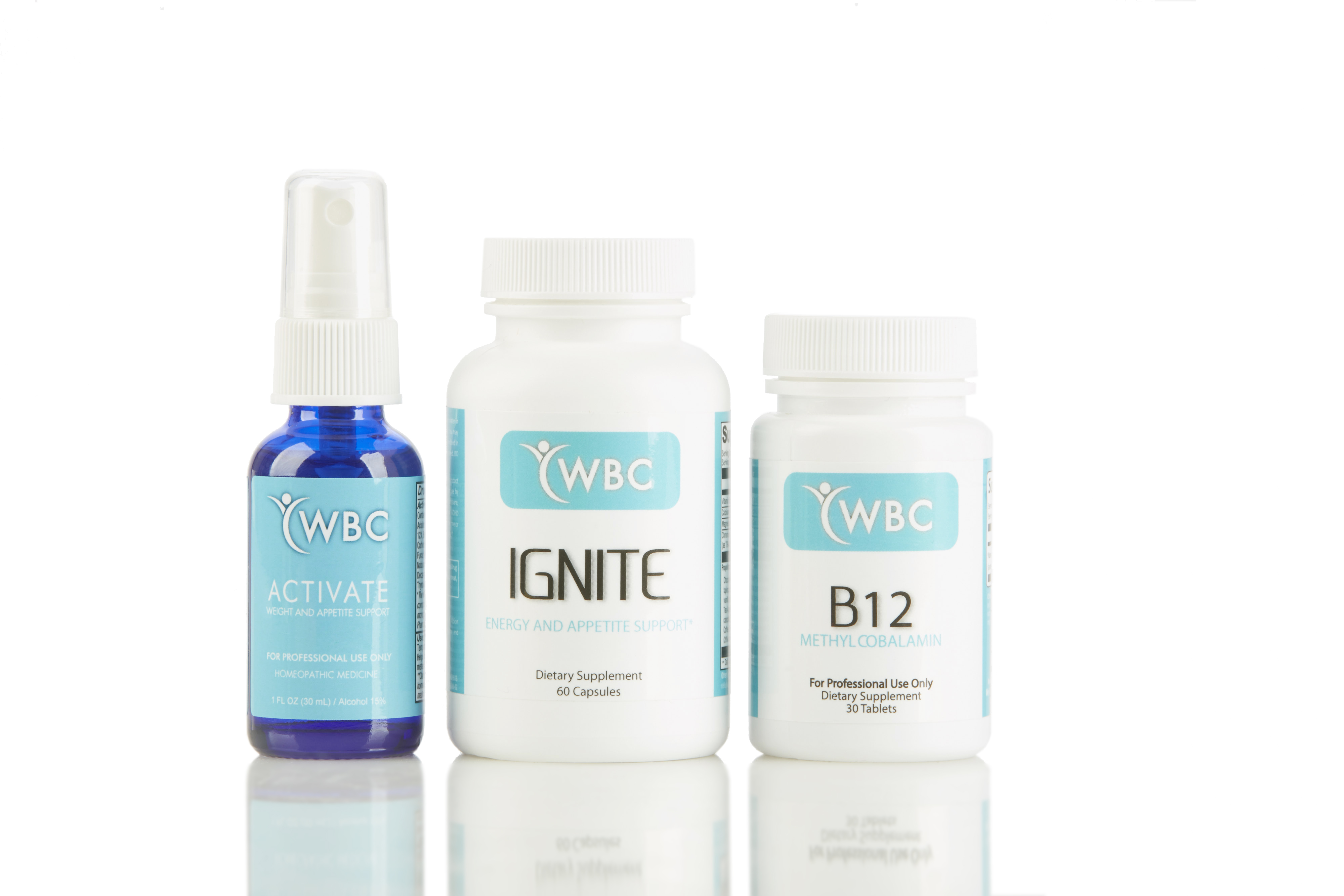 $ 299 USD
Complete 30 Day Fat Burning System by Rapidly Slender
Detalied meal plan manual
1 full month bottle of ACTIVATE

1 full month bottle of IGNITE

Normally $375, Save $76
* Bonus Product: Proprietary Methylcobalamin B12, 5000 mcg ($45 value)

You Will Be Charged For ONLY What You Order There Are NO RECURRING Charges..Ever!


RELEASE "Release" Make your bowel movements run with accuracy! Everyone loves this product. 1 bottle will last several months (sold separately)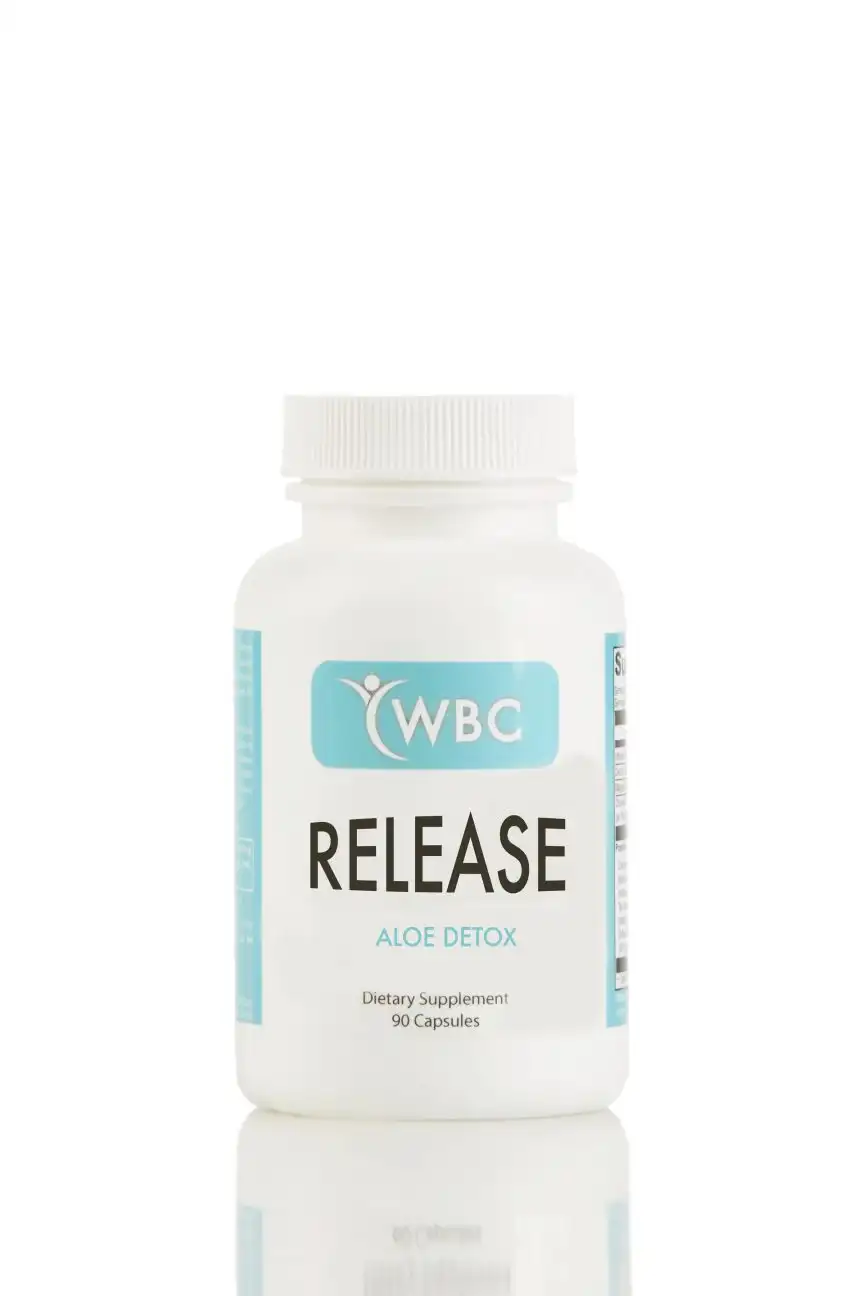 $ 58.00 USD
Our all natural product that aids in optimizing your intestinal function for those who have a tendency toward constipation. There is strong scientific evidence in support of the laxative properties of aloe based on the cathartic properties of anthroquinone glycosides found in aloe. A perfect addition to your Rapidly Slender system.

*Regular bowel movements are critical for fat burning*

We are here to help you reach your goals. Get ready for a new you!

*Disclaimer: Before starting any weight loss program, consult your physician due to any special medical needs you might have. Your health is your responsibility.*