Rapidly Slender Special

Free Shipping For

November 2016
*On our 60 Day Program*
Now Lose An Extra 5% Weight With Our *Ease
Included free In Your Program as a Bonus Product

The Ultimate Fat Burning System Save $125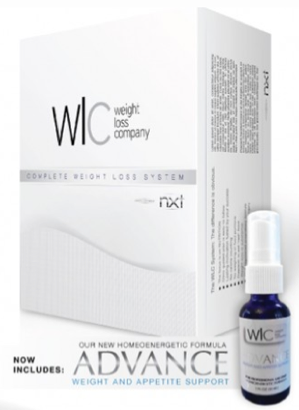 $ 599 USD
Complete 60 Day Fat Burning System by Rapidly Slender
Full *60 Day Fat Burning System*
2 bottles of Advance Spray

1 bottle of Lean
1 bottle of Endure B12
1 Ease
$10/day
Save $125
*Free Shipping*


The Ultimate Fat Burning System Save $85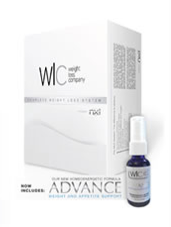 $ 499 USD
Complete 30 Day Fat Burning System by Rapidly Slender
*30 Day Fat Burning System*
1 bottle of Advance Spray
1 bottle of Lean
1 bottle of Endure B12
1 Ease
Save $85
*Shipping Not Included*

"Ease" Maximize Intestinal Function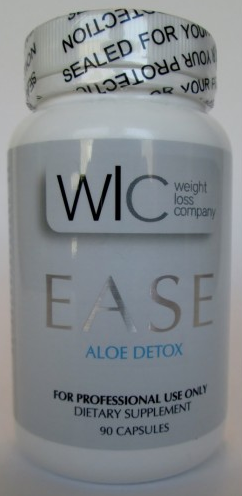 $ 55.00 USD
Our all natural product that aids in optimizing your intestinal function for those who have a tendency toward constipation. There is strong scientific evidence in support of the laxative properties of aloe based on the cathartic properties of anthroquinone glycosides found in aloe.
*Regular bowel movements are critical for fat burning*
*24/7 Customer Support*

With each Rapidly Slender fat loss program you will also receive our Manual (everything is easily there for you step by step), our booklet of Recipes (so you won't get bored) and our Fat Loss Tracking form (So you can keep track of your progress and stay motivated and aware). You will also receive 24/7 Customer Service. We are here to help you reach your goal via email or by phone anytime you need us. Best of Luck to you and congratulations on your decision to start a new you!

*Disclaimer: Before starting any weight loss program, consult your physician due to any special medical needs you might have. Your health is your responsibility.*