September-Oct2022 Special:
Save $76 and get our * Bonus Product * With 30 Day System Purchase

Our proprietary B12 formulation,
high grade methylcobalamin B12 in a power packed 5000 mcg ($45 value)



The Ultimate Fat Burning System Save $76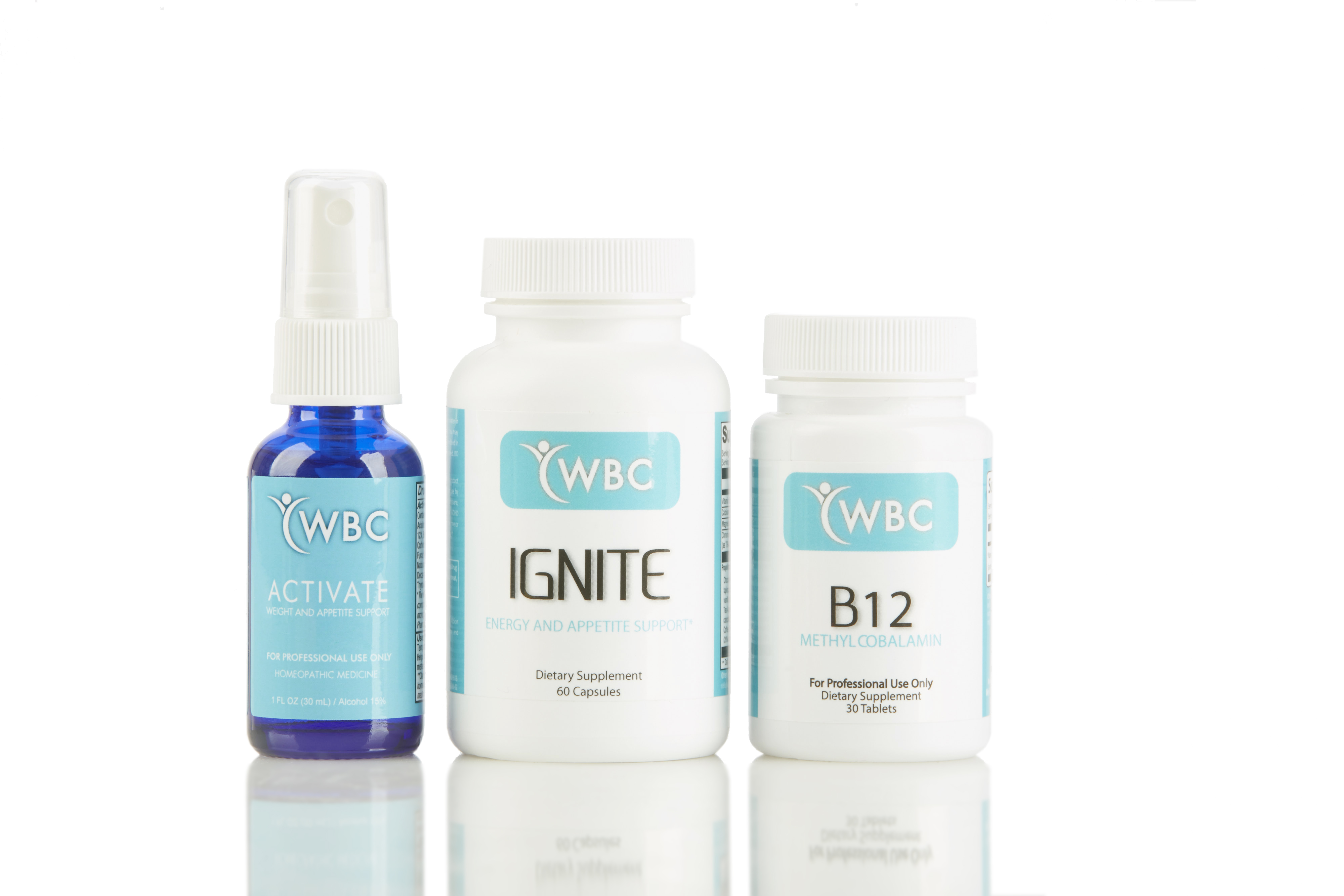 $ 299 USD
Complete 30 Day Fat Burning System by Rapidly Slender
Detalied meal plan manual
1 full month bottle of ACTIVATE

1 full month bottle of IGNITE

Normally $375, Save $76
* Bonus Product: Proprietary Methylcobalamin B12, 5000 mcg ($45 value)

You Will Be Charged For ONLY What You Order There Are NO RECURRING Charges..Ever!
For any purchases made, please see disclaimer at bottom of page.


RELEASE "Release" Make your bowel movements run with accuracy! Everyone loves this product. 1 bottle will last several months (sold separately)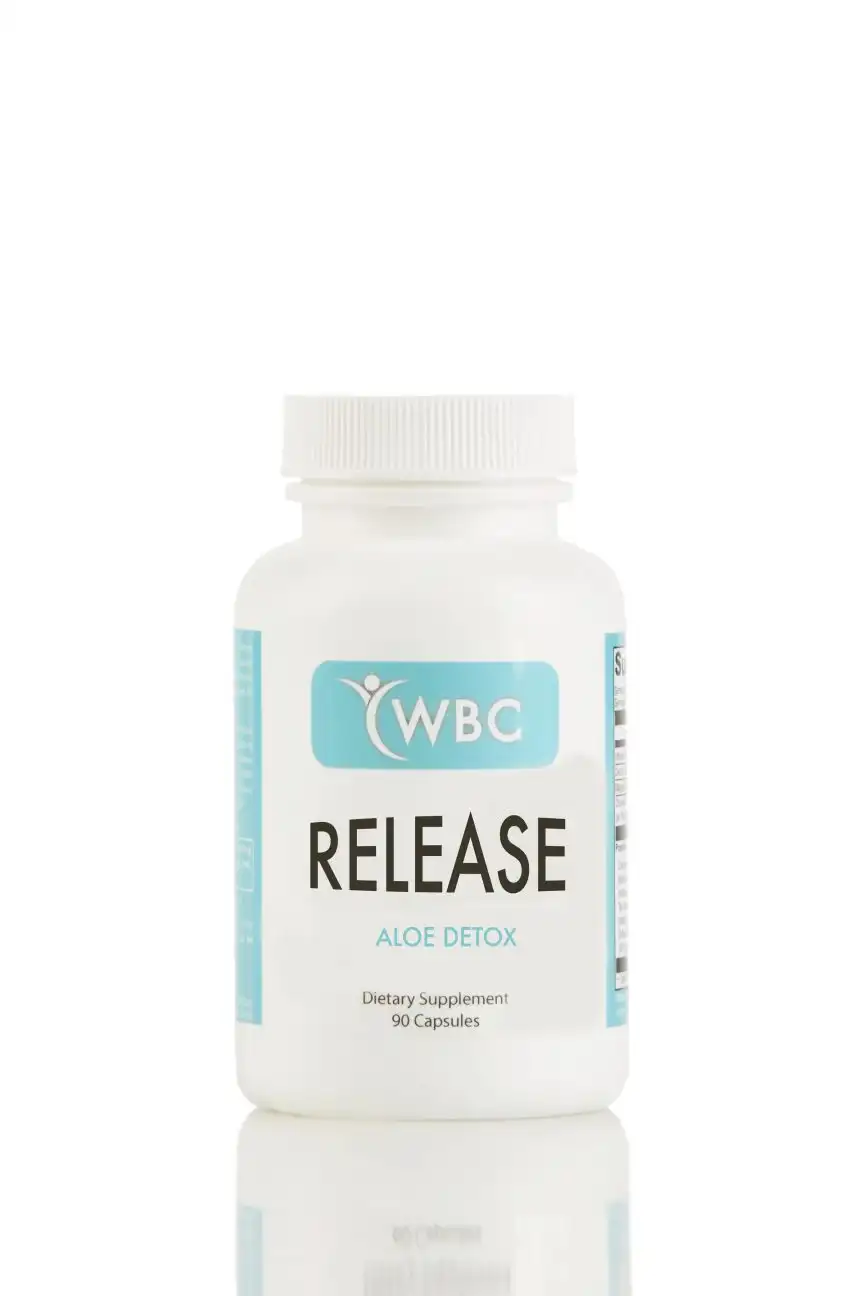 $ 58.00 USD
Our all natural product that aids in optimizing your intestinal function for those who have a tendency toward constipation. There is strong scientific evidence in support of the laxative properties of aloe based on the cathartic properties of anthroquinone glycosides found in aloe. A perfect addition to your Rapidly Slender system.

*Regular bowel movements are critical for fat burning*

We are here to help you reach your goals. Get ready for a new you!
*Disclaimer: Before starting any weight loss program, consult your physician due to any special medical needs you might have; none of the information listed on this site constitutes medical advice nor do any of the products listed take the place of medical care/medical intervention. By purchasing any of the products listed, you agree to this disclaimer. Your health is your responsibility.*