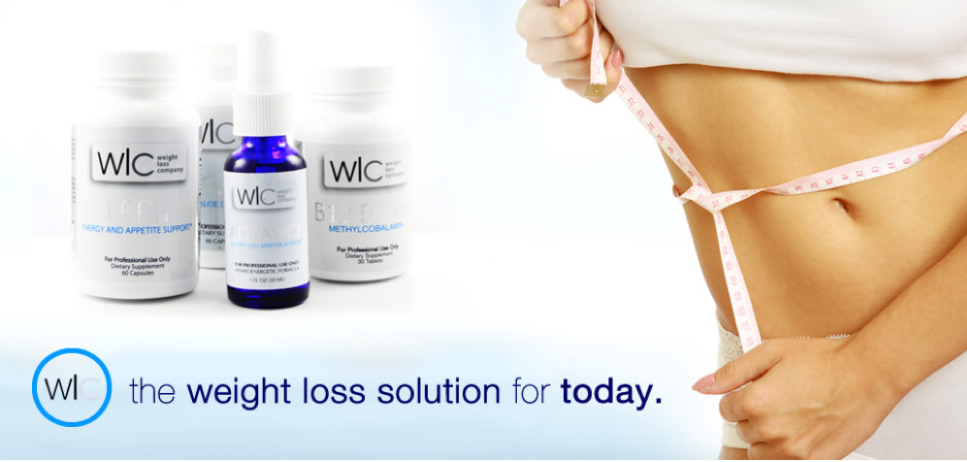 Click Below To Watch Our 4 Minute Video

Do You Think You Are Stuck With Those Stubborn Fat Pounds? Think Again!
You Are Instinctively Designed To Burn Fat Everyday

The Rapidly Slender Advantage:
Lose weight and feel amazing with the
Rapidly Slender system. Rapidly Slender
helps to dissolve fat naturally with a scientifically
developed combination of professional formulations
targeted to activate your fat burning hormones, eliminate toxins which attract fat
while kick-starting you to a faster more youthful metabolism.
This is accomplished without the use of drugs or stimulants;
losing the fat becomes fun and easy! Our clients experience
a resurgence of their native energy and feel much better
than they have in years!
Start Your Rapidly Slender Program Today & Change Your Appearance &Health!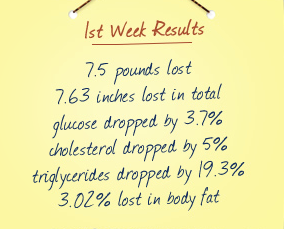 Rapidly Slender Re-programs your body to become
the fat burning machine it was designed to be!

Have questions? Call Us 480-519-9909


Call Us For Your Over The Phone or In Office
Free Consultation, We Ship Nationally

References available upon request

Why Stay Overweight, Tired, Bloated & Unhealthy?
For Less Than $10/Day, You Can Change Your Appearance & Health...
Start Loving Life Again...In A Matter Of Weeks!

Most Weight Loss Diets Cause Your Body To Lose Muscle, Bone & Water Weight, That Is Exactly What You Do Not Want!
(Your Metabolism Slows Down & You Regain The Weight)

Rapidly Slender Awakens All Of Your Internal Fat Burning Switches
This Allows You To Lose Up To 1 Pound Of Fat/Day (healthy & safe)
Leads To Long Term Fat Loss Success, No More YoYo Syndrome!
Rapidly Slender Is The Most Amazing Fat Burning System!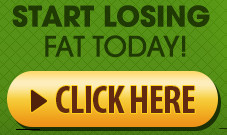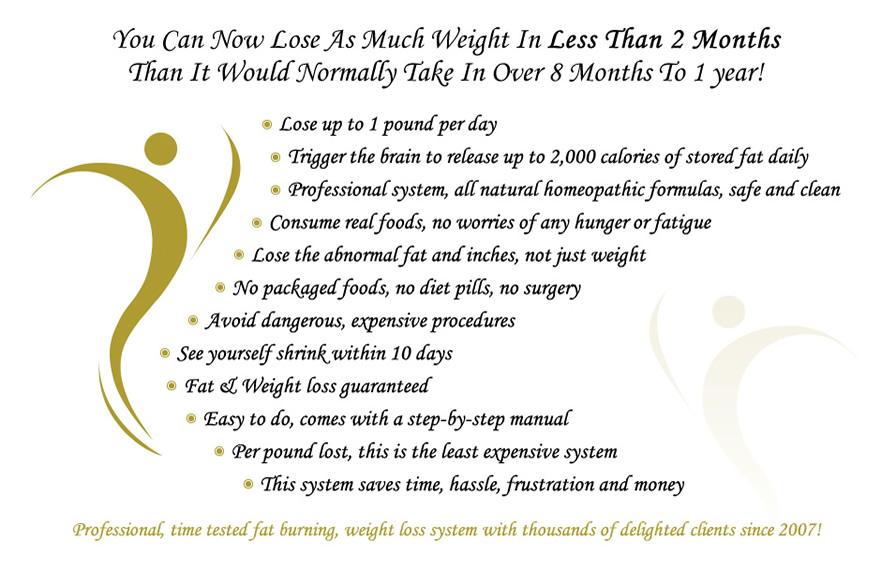 A Personal Message From The Doctor

Rapidly Slender is the most effective Fat Burning System.

It Provides The Safest, Quickest & Most Affordable Way To


Eliminate Stubborn Fat While Resetting Your Metabolism


& Boosting Your Health!




*End the frustration & lose the unwanted pounds

*Eliminate the carbohydrate and sugar cravings

*Burn your stubborn fat, Maximize your energy levels

*Boost & improve your metabolism without medications or chemicals

*Enjoy a new body, wardrobe & level of metabolic health!



Look at Michele's abdomen:

Lost 15 lbs fat (muscle preserved)

10" from waist, hips & thighs

No exercise, no chemicals

She was already eating well, yet stuck! No longer is she stuck.


Rapidly Slender Program - The Ultimate Fat Burning System- Metabolic Reset
By combining a healthy, sensible diet (the way we should be eating) along with our professional formulations, your metabolism will convert to that of a natural fat burner! Yes, we are instinctively designed to utilize our fat for nutrition and energy along with our daily intake of food. The modern day diet & stresses have squashed & pulverized the ability for our bodies to find and burn fat, due to all of the chemicals in the food chain and hormonal changes the body goes through.

Rapidly Slender changes all of that quickly, effectively and safely!
In no time at all, you will become a fat burner and your metabolism will become more and more efficient as you go through our straightforward & effective program. We know there are many "diet systems" available today and many promise great results, yet few can actually deliver.

We at Rapidly Slender have seen time and time again the success of our program proving itself to all of our new clients. If you simply follow the manual and take our all clean, safe formulations, your body has no choice but to lose the fat and get all of the great benefits!

Losing Weight Is Not Good Enough; You Must Burn Fat!
Rapidly Slender is a modern day long term solution to a life long problem!
In the first 10 days, you will see big changes happening to your appearance and energy.... you will be absolutely amazed! As with most lower calorie diets, you lose mostly muscle and not the fat; this causes your metabolism to slow down and ultimately, you regain the weight. With our system, everything is reversed! Lose up to 1 pound of fat per day, the metabolism naturally comes back to higher and healthier function.

Rapidly Slender is a complete system! You get:

All products and our step by step, easy to do manual

Purchase at our center or order via our secure website.

Burn up to one pound of fat per day!

Put an end to inflammation!

No prepackaged foods, not an exercise dependent program, no crazy diet pills.
Within 30 days, you will be enjoying a new appearance, enhanced energy and greater metabolic health
You never have to be fat again! It's easy to get and stay lean!

*Disclaimer: Before starting any weight loss program, consult your physician due to any special medical needs you might have. Your health is your responsibility.*
| | |
| --- | --- |
| | 9943 E. Bell Rd Suite 113, Scottsdale, AZ | 480-519-9909 |