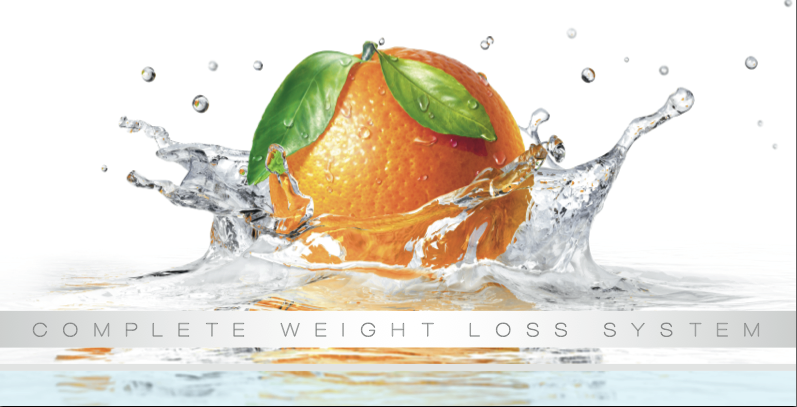 The American Pubic Has Been Lied To About Fat, Obesity & Long Term Weight Loss!
Revive Your Fat Burning Hormone Signaling So That You Can Become Lean
NEVER BE FAT AGAIN!
This Is The Most Comprehensive Yet Simple Program Designed To Release The Fat Without Drugs Or Surgery
~The 8 Week Solution To Permanently Breaking The Fat Cycle By Correcting The Hormonal Signaling Patterns For Your Fat Burning Hormones~
Our Rapidly Slender system will put an end to your endless search to find the right way to lose the fat and put a stop to any yoyo dieting!
Are you living the life you really want?
Would you like to look in the mirror every morning and love what you see and how your clothes feel on you?
Be Prepared To Be Amazed! This Is Unlike Anything Else....
Dramatic Results~Never Count Calories~Release The Fat~Keep The Weight Off!
Our Clients Typically Will Lose 8-17 lbs In The First 12-15 Days

The Rapidly Slender protocol is designed to SHOCK THE FAT off your body in the Quickest, Safest, Cheapest, Healthiest & Most Pleasurable way!
It is the combination of our metabolic formulations, which mimics the POSITIVE effects of HCG without any of the negative side effects of that hormone, and our unique Calorie Shifting Method that allows the body to extract the most fat in the shortest period of time without posing any health risks.
Lose The Stubborn Fat .....
By using our unique calorie shifting method, you make your metabolism find and use your fat storage as a source of energy and fuel. This leads to dramatic changes in a short period of time....and you get to enjoy long term changes.

Our system will show you
exactly what to do to achieve the leanness you have been looking for in the shortest
time possible without feeling deprived.
SHOCK THE FAT OFF YOUR BODY
KEEP THE MUSCLE
RESET YOUR METABOLISM
FIT IN YOUR CLOTHES AGAIN
MAKE YOUR FRIENDS, FAMILY & CO-WORKERS WONDER WHAT YOU HAVE BEEN DOING!
*NO EXERCISE NECESSARY*
RESULTS
Look Younger & More Vibrant
Enjoy Better Fitting Clothes
More Daily Energy
Get Lean By Burning Fat (not just losing weight)
Reset Your Metabolism Long Term
SAY NO to drugs, shots, prepackaged food, HCG & hunger!

Rapidly Slender: Ignite Your Fat Burning Furnace & Shock That Stubborn Fat OFF!
If you would like to put a minimum amount of effort into eliminating the fat off your body, feel more energy than you have in perhaps a long time, have more clarity within your thinking and watch your clothes get looser every week, this system is for you!
No starvation, no pre-packaged foods, no injections, nothing to crush your appetite.
The combination of our eating plan, calorie shifting method and metabolic formulations causes specific pathways within the body's endocrine system to become activated, which are responsible for your brain being able to see that there is excessive fat to be used as a source of energy!
Not only does this system work to get the fat off your body, it even easier to maintain your results so the fat doesn't have to come back. Just follow the maintenance plan, which is included in your Rapidly Slender system.
Watch our 4 minute video.
What Makes Rapidly Slender Different?

Lose more fat in less than 8 weeks than it would normally take in 8 months to 1 year

Target fat loss and preserve your muscle (lean body mass)

Resets the hypothalamus gland

Activates the natural fat burning hormones that live in the body

Enjoy CHEAT DAYS to your advantage for deeper fat burning

Absolutely no pre-packaged foods to buy, No injections

Our clients feel highly motivated quickly because of the rapid changes


Rapidly Slender saves you money and costs less than the more popular systems on the market, yet markedly more effective

Comes with a maintenance plan