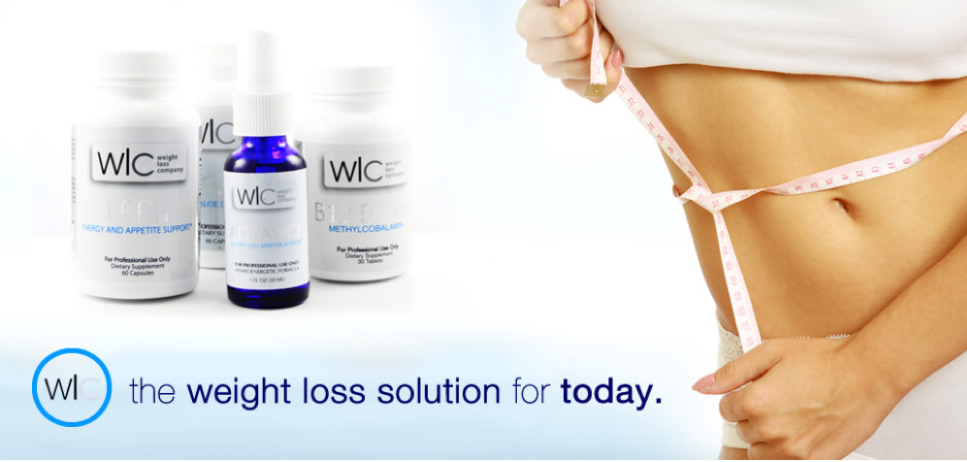 Welcome to Rapidly Slender:
The Ultimate Fat Burning System
Lose 3x The Fat In A Fraction Of The Time!
Rapidly Slender is truly the revolutionary weight loss system of today! You no longer have to be frustrated nor feel confused about weight loss. You won't feel starved or fatigued in order to lose the fat your body needs to let go of in order to become healthy and look great. It's actually just the opposite with our system. We make it simple and easy to experience success and we show you how to maintain your amazing results.
Our Fat Burning/Weight Loss System includes: An all Natural Homeo-Energetic "Advance" Spray, "Endure" B-12 Methylcobalamin and "Lean, energy & appetite support vitamins and "Ease, an aloe detox.
It's simple … Just a three sprays of the "Advance" Spray under your tongue when you wake up and three sprays when you go to bed, this formula triggers your brain into releasing nutrition from your FAT to go back and feed you. Now you can go on a healthy, lower calorie eating plan consisting of Fruits, Vegetables and Proteins and you will NOT be hungry nor fatigued. Our clients feel great while on our system because they are losing fat weight, not lean body mass. The hypothalamus resets as a result of our program and now it's easy to maintain your results long term. Watch the pounds fall off and your natural energy skyrocket!
Please watch this short 4 minute video.
It will explain why this is the Most Amazing
Weight Loss System available.
What Makes Rapidly Slender Different?

Lose more fat in less than 8 weeks than it would normally take in 8 months to 1 year

Target fat loss and preserve your muscle (lean body mass)

Resets the hypothalamus gland

Activates the natural fat burning hormones that live in the body

Stimulates the body's Brown Fat to be activated (promotes long term fat burning)

Absolutely no pre-packaged foods to buy


No injections, nothing that makes you jittery or nervous


Our clients feel highly motivated quickly because of the rapid changes


Rapidly Slender saves you money and costs less than the more popular systems on the market, yet markedly more effective

Comes with a maintenance plan