Our Mission at Rapidly Slender

To reverse the downward spiral of poor health, metabolic syndrome, excessive weight and obesity in our community. We seek to empower our clients with the finest system and protocols so that they may take control of their bodies again and enhance their total health & well-being, self-image and confidence.
This will allow our clients to dramatically impact their quality of life so that they may impact the lives of others around them.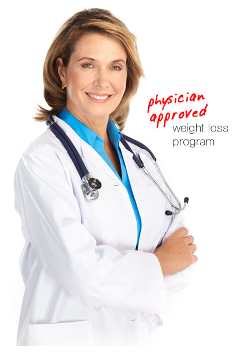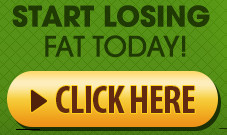 By the time your Rapidly Slender cycle

is complete, you will:
Look Younger and More Vibrant
Enjoy Better Fitting Clothes
Impact & Balance Insulin, Sugar, Blood Pressure & Hormonal Patterns
Feel Less Hunger and More Daily Energy
Get Leaner By Burning Undesirable Fat
Enrich Your Quality of Life
Learn How To Consume & Enjoy Real Foods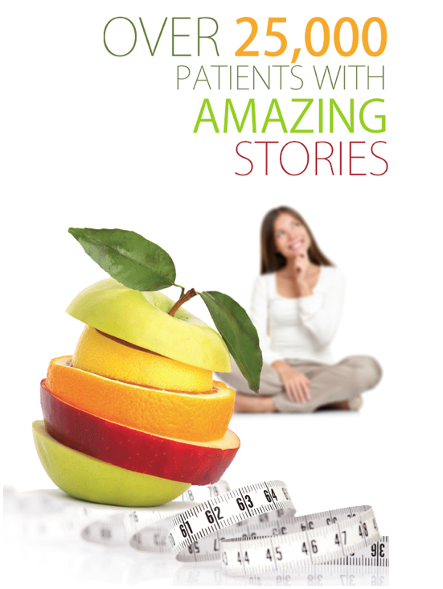 *Disclaimer: Before starting any weight loss program, consult your physician due to any special medical needs you might have. Your health is your responsibility.*